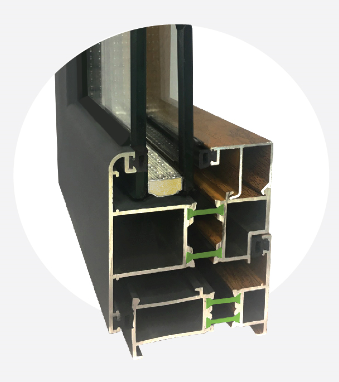 Insulated Thermal Windows


The Thermabar BTP Series II insulated thermal window system is an optimum insulator, an effective sound reducer, and is an energy-efficient window system. With the combined technology of the aluminum thermal break barrier and the Sungen Enviro+ low emissivity coated glass, it effectively blocks the hear-generating UV light while allowing visible light to pass through the glass.



Modern technology today designed into the Thermabar BTP (Best Thermal Practice) Series II uses a polyamide barrier strip separating the internal and external faces of the aluminum. The result of the window aluminum profile manufactured in separate extrusions then bridged together as one by polyamide strip barrier and in tandem with a process called knurling creates the superior window thermal system Thermabar.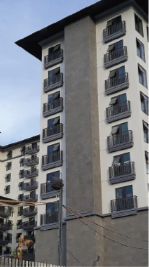 With over two decades of expertise, the TRION GROUP is renowned as one of the leading companies for the electric meter industry. Innovation and good management allow the organization to respond to external and internal opportunities resulting in its additional product line venturing into Architectural Glass and Aluminum Window and Door Products. Trion Group continuously uses its creativity to introduce new ideas and processes of which resulted in pioneering the introduction in the country of its premium quality insulated thermal window profile series "The Thermabar BRP Series II" on punched windows and doors.

Trion Architectural Facade System Division consists of formidable team specializing in the Glass Facade Industry. These teams of professionals were renown in the building industry for over 23 years with over a decade of focus on glass-aluminum window & door products and installations. The team has extensive knowlegde and experience in costing, design, procurement, production and project management.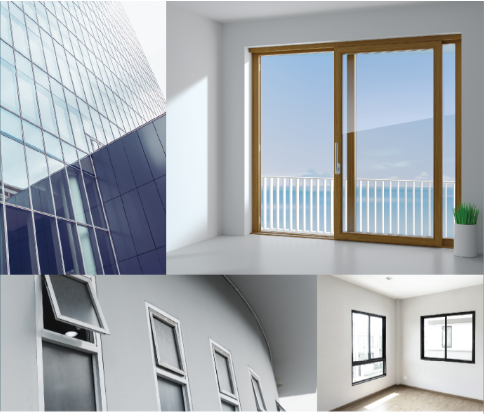 The combined expertise of its people tandem with superior technology among its Glass Designers & Engineer Consultants, Installation Team, Project Managers, and Global Suppliers. Trion Architectural Facade System & Building Products gears towards the highest delivery standards to provide its clients an optimum, cost-effective, and reliable quality products and solutions for their projects