BUILDING THE NATION THROUGH EXCELLENT STEWARDSHIP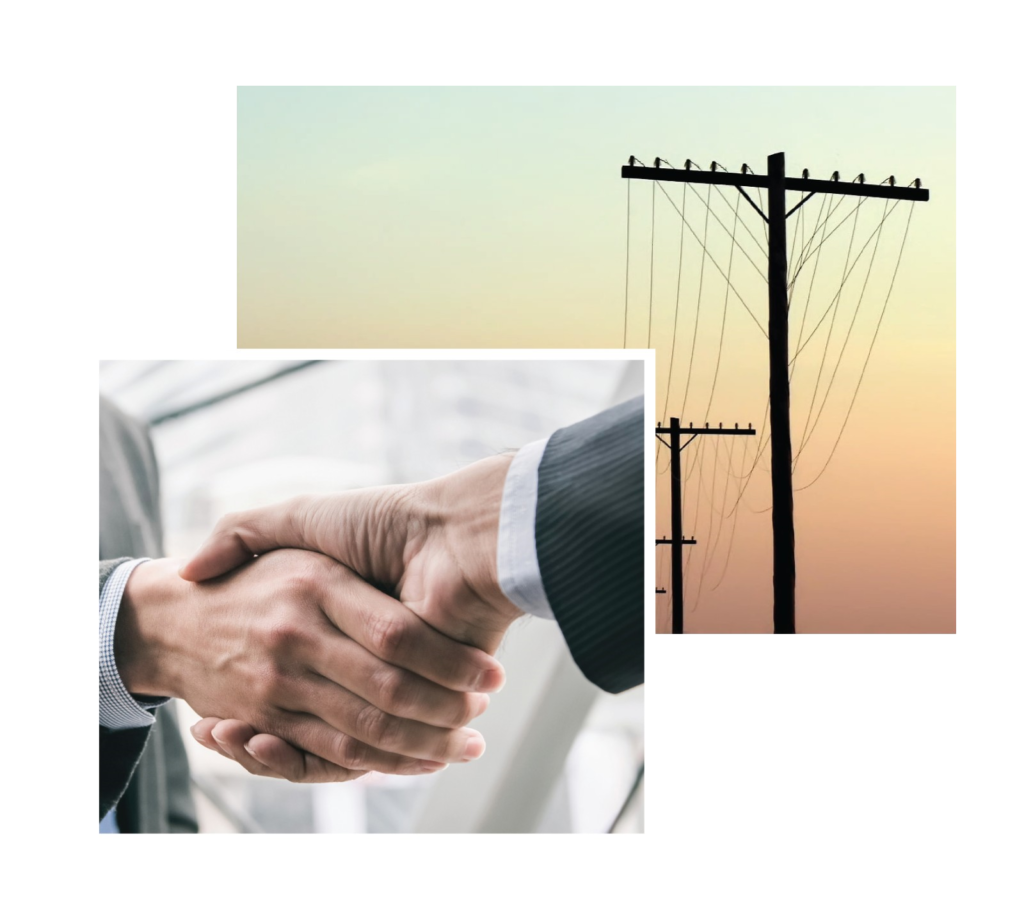 Helping Build the Nation Since 1996

We at Trion wish to express our sincere appreciation to our customers for their loyal support. When we started as a one-man team in 1996, we could vaguely foresee the growth we have now gained in terms of size and business acquisitions. As a strong company that we are today, this partnership that we enjoy with you our valued customers will most certainly ensure a healthy industry that will significantly contribute to nation building in the coming years.
Improving lives and transforming the nation by providing excellent innovative solutions to the power, water and communication industry.
Our vision is to be the most trusted, most preferred and most sustainable partner of power, water and communications utilities by 2025.
TRION HAS REACHED ITS VISION IN BECOMING A
MARKET LEADER IN ELECTRIC DISTRIBUTION.
A LEADER IN NATION BUILDING AND TECHNOLOGY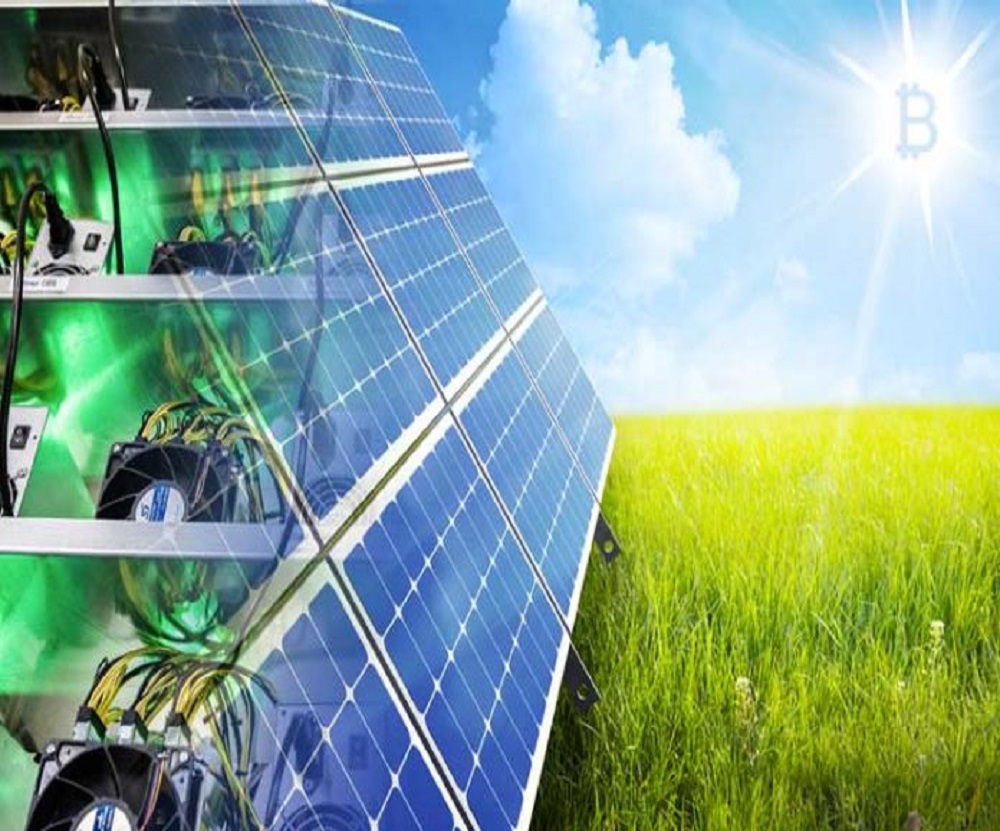 IMPLEMENTATION OF GREEN RENEWABLE ENERGY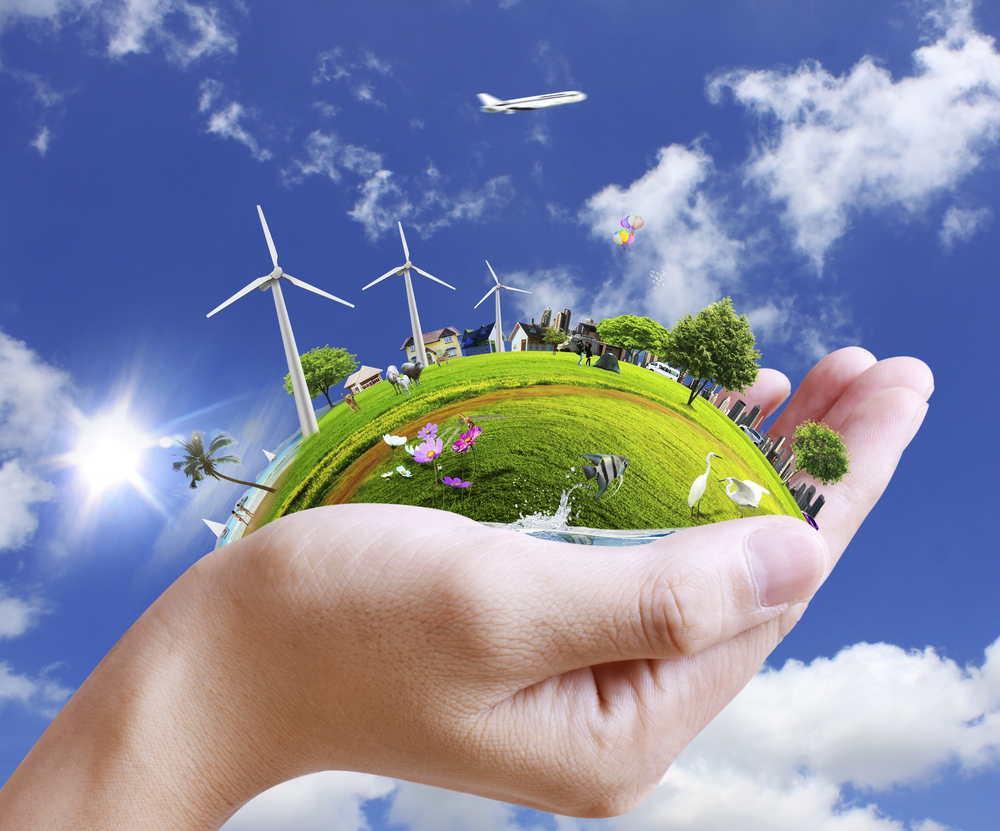 We are now operating on normal working hours of Monday - Friday (8:00AM - 5:00PM) following a strict protocol of wearing a face shield, face mask, daily check of temperature and washing of hands.

Visitors are required to follow such protocol.
BE PART OF OUR GROWING FAMILY.
JOIN THE TEAM!